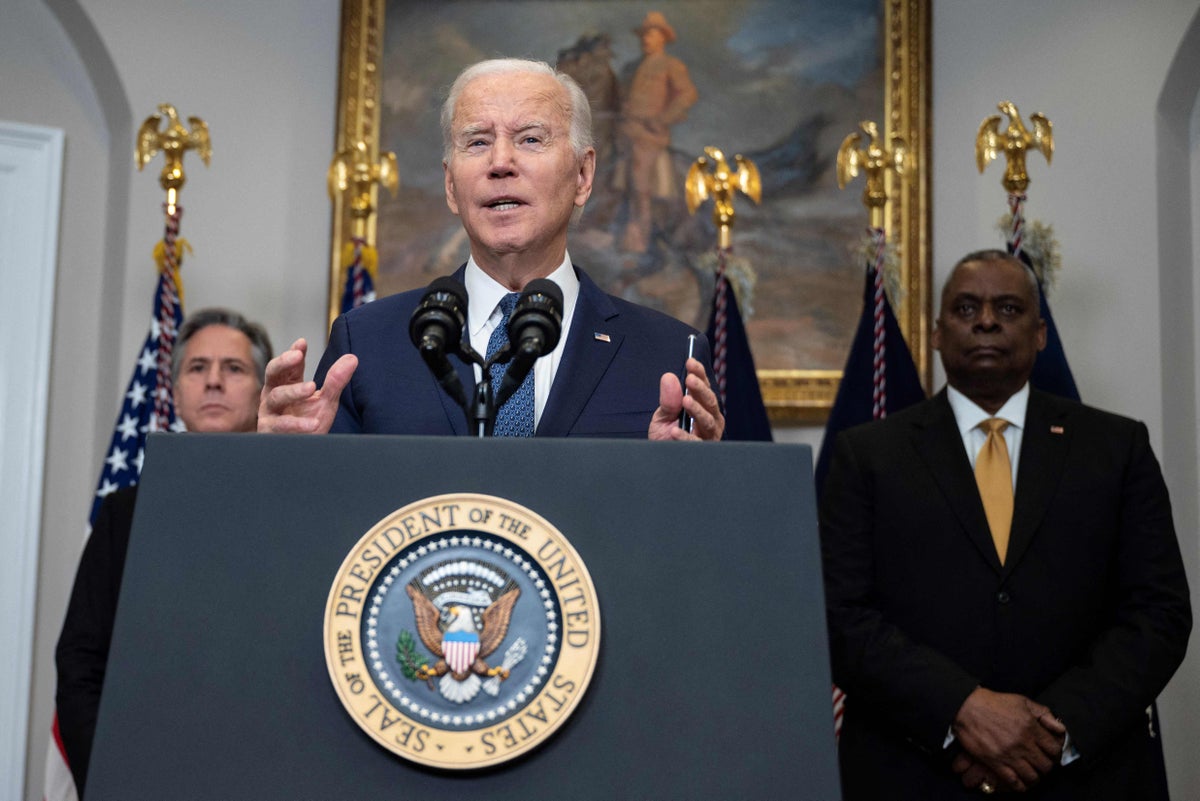 Boris Johnson visits Ukraine amid fresh sleaze allegations
Ukrainian officials have issued an air raid alert across the country as Russia wages a "massive missile attack."
The news comes as president Volodymyr Zelensky said he was "not interested" in meeting "nobody" Vladimir Putin for peace talks.
Odesa Oblast Governor Maksym Marchenko confirmed that the Russian military was "preparing to launch a massive missile attack on Ukraine with the use of aircraft and ships."
Two missiles were spotted over Ukraine, with officials ordering the public to take shelter on Thursday morning.
"Missiles are flying inside the territory of Ukraine. At least two northwest through Mykolaiv region," Mykolaiv governor Vitaly Kim stated via the Telegram messaging app.
In an exclusive interview with Sky News, Ukrainian president Volodymyr Zelensky remarked that he "doesn't understand who makes decisions in Russia." Moscow asks for peace, but it attacks Ukraine with missiles, he furthered.
Mr Zelensky dismissed the idea of peace talks with Mr Putin, telling Kay Burley: "It is not interesting for me. Not interesting to meet, not interesting to speak."

Source : https://www.independent.co.uk/news/world/europe/russia-ukraine-war-abrams-tank-latest-b2269446.html