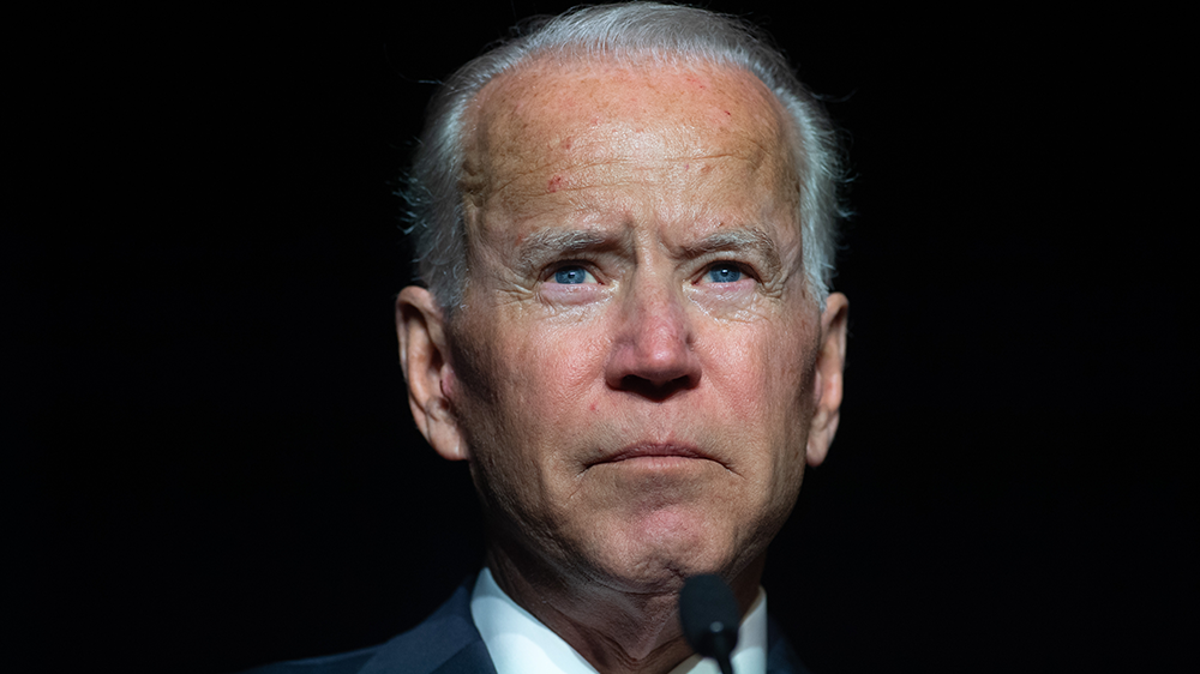 President Joe Biden will deliver his second State of the Union address on Tuesday 7 February – his first since the Republicans took control of the House of Representatives after November's midterms.
Mr Biden's speech will take place at 9pm EST (2am GMT) and will be carried live across the major American news networks. It marks the unofficial start of the 2024 presidential campaign, with the Democrat discussing key areas of public concern, from police reform and the economy to Russia's war in Ukraine.
He is expected to lay out policy priorities, champion the country's bounceback from Covid-19 and draw contrasts between his administration's hopes of encouraging unity post-Trump and the behaviour of certain fringe Republicans still more interested in sowing division, judging by the chaotic (and ultimately unsuccessful) resistance mounted to stop Kevin McCarthy securing the House speakership.
Mr Biden's address to the joint session of Congress will also provide him with a platform from which to reassure Democrats that he is fighting fit and ready to embark on a second term, despite having turned 80 in November.
As is customary, the president will be flanked by the House speaker, Mr McCarthy, and his vice president, Kamala Harris, as he delivers his speech to the assembled members of the House and Senate, with family, friends and specially invited guests looking down from the balcony of the lower chamber.
Among the parties already invited to attend this year's event include RowVaughn and Rodney Wells, the mother and stepfather of Tyre Nichols, and Brandon Tsay, the hero of the Monterey Park mass shooting.
Here's a guide to everyone confirmed so far.
RowVaughn and Rodney Wells
Tyre Nichols, 29, a FedEx driver by profession, was brutally beaten by five police officers during a routine traffic stop in Memphis, Tennessee, on 7 January and died three days later of his injuries in hospital.
The officers concerned have all been dismissed and an investigation into their conduct is underway but the release of bodycam footage of the incident has provoked fresh outrage and renewed calls for reform.
The deceased's parents were invited to attend the State of the Union by Congressional Black Caucus chairman Steven Horsford, a Nevada Democratic congressman, and have accepted.
"Like so many, I was outraged and deeply pained to see the horrific video of the beating that resulted in Tyre Nichols' death," Mr Biden has said of the incident.
"It has a lot to say and do with the image of America. It has a lot to do with whether or not we are the country that we say we are."
Vice President Harris has since attended Nichols' funeral in Memphis alongside civil rights leaders the Reverend Al Sharpton and Ben Crump.
Brandon Tsay
Mr Tsay, 26, was invited to the State of the Union by California Democratic congresswoman Judy Chu after he heroically intervened to disarm the gunman who carried out the mass shooting at a Lunar New Year celebration in Monterey Park near Los Angeles on 21 January, saving an untold number of lives.
According to CNN, just an hour after Ms Chu extended the invitation to Washington, he was called by Mr Biden himself to make the same offer, the president having already been in touch to thank Mr Tsay for his bravery.
"I wanted to call to see how you're doing and thank you for taking such incredible action in the face of danger," Mr Biden had told him.
"I don't think you understand just how much you've done for so many people who are never going to even know you. But I want them to know more about you."
Mr Tsay has since been awarded a medal of courage by the Alhambra Police Department during a ceremony on Sunday.
Darrell Woodie
Greg Steube, the Florida Republican congressman who has been in recovery ever since falling from the roof of his house on 18 January, has announced that the "Good Samaritan" who saved him by calling an ambulance has been rewarded with an invite to Mr Biden's address.
Mr Steube spent the night in intensive care after sustaining multiple but non-life threatening injuries after falling approximately 25 feet from a ladder while cutting tree limbs at his property in Sarasota.
"While I will still be in Sarasota recovering from my injuries, it is my privilege to share that Mr Darrell Woodie will be attending next week's State of the Union as my official guest!" the politician wrote on Twitter.
"Mr. Woodie called 911 after witnessing my accident and is the epitome of a Good Samaritan!"
Family members of school shooting victims
Reps Maxwell Frost of Florida and Greg Casar of Texas will invite will invite parents of victims of the Parkland and Uvalde school shooting massacres.
Michael Brown Sr
Rep Cori Bush of Missouri will invite Michael Brown Sr, the father of Michael Brown, the unarmed Black teen who was killed in a police shooting in Ferguson in 2014. The shooting set off racial justice protests in Missouri and around the US, and contributed to the founding of the Black Lives Matter movement that continues to this day.

Source : https://www.independent.co.uk/news/world/americas/us-politics/biden-state-of-the-union-address-attendees-b2276851.html