The Speaker of Parliament Anita Among has called for better payment of the Village Health Teams due to their tiresome work of lending health services in the villages especially those in hard-to-reach areas.
Among made this call on Thursday while meeting with village health team members and local council representatives from the five sub-counties of Bukedea District where she called upon the government especially the Ministry of Health to pay attention to the support services offered by village health groups in improving access to health other essential services.
She said that Village Health Teams (VHTs) must not be left out, because they play a very important role in extending health management services to local communities yet they continue to face funding shortages thus making their work difficult.
"You (village health teams) play a very important role of mobilising communities and bridging the gap between communities and health facilities," she said, noting that for a long time members of village health teams have been known to offer voluntary service without pay, which "must change," she said.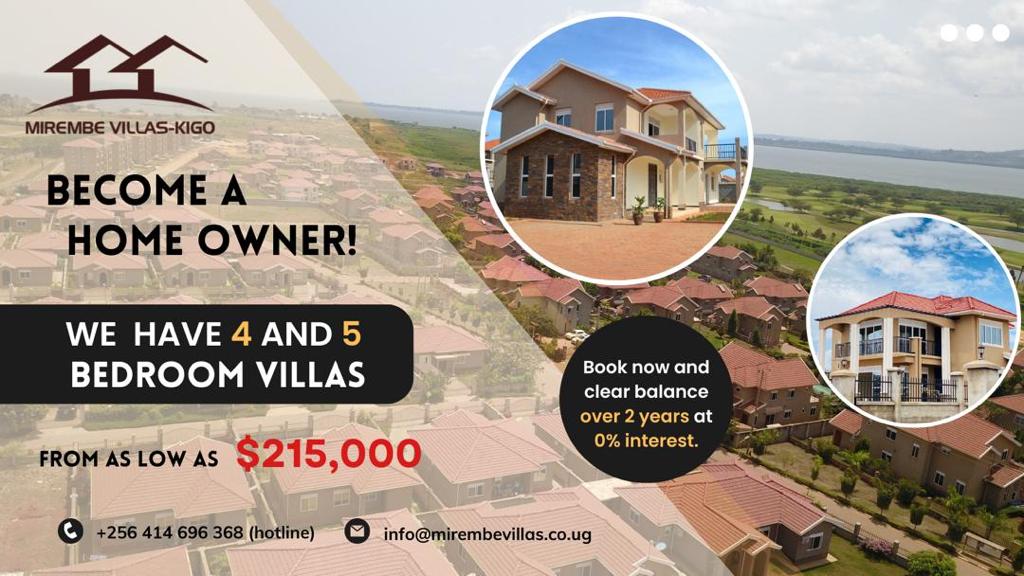 She also pledged that she would coordinate with the Ministry of Health to ensure that members of village health teams receive the befitting allowance for the work they do in managing and extending health services to communities.
"I am going to make sure that I bring this matter to the attention of Parliament so that you are well remunerated in order to serve people better and achieve the national community health strategy," she said and also promise to deliver bicycles later to help their movement.
She however advised the to join agriculture and she backed up her advice with donations of hand hoes and gumboots.
Across many communities in Uganda, Village Health Teams (VHTs) serve as the first point of contact for various health-related issues. Working primarily in a voluntary capacity, VHTs are ordinary community members who receive basic health care training to provide home visits and health management services.
In Uganda, the VHT program was brought to bring basic preventive care to rural villages. A VHT covers the geographical size of the Local Council 1 (Village)  with members' selection done on a popular vote and the team must be gender balanced with at least a third of women however recently their performance has not been good due to financial challenges.
Do you have a story in your community or an opinion to share with us: Email us at [email protected]



Source : https://www.watchdoguganda.com/news/20230525/154202/speaker-among-calls-for-better-remuneration-of-village-health-teams.html