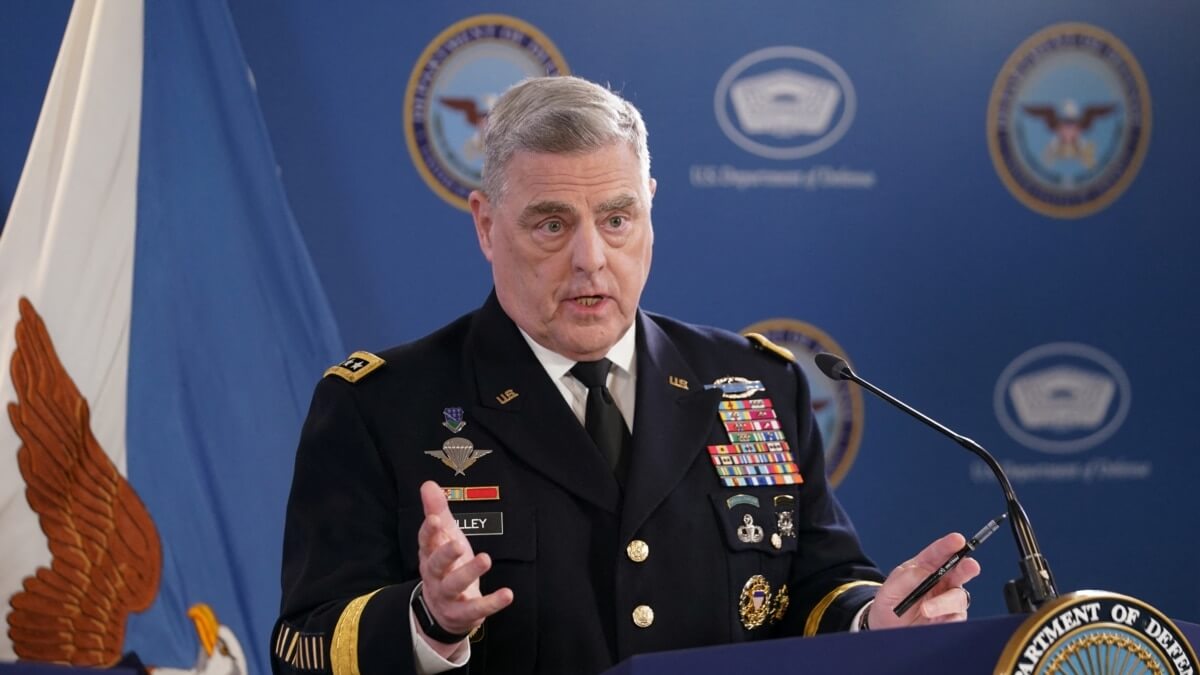 Russia will not win a military victory in Ukraine, Joint Chiefs of Staff Gen. Mark Milley said Thursday, while warning that Kiev is unlikely to be able to force all Russian troops out of their country. territory anytime soon.
"This war will not be won militarily by Russia," Milli told reporters after the conclusion of the Ukrainian Defense Contact Group's virtual meeting.
According to the general, Russia's original strategic goals, including the overthrow of the government in Kiev, "are militarily unattainable (and) they will not be achieved."
At the same time, there are hundreds of thousands of Russian troops in Ukraine, making it unlikely that all of the territory seized by Russian troops will return "in the near future", he said.
"That means the fighting will continue, it will be bloody, heavy. And at some point both sides will either negotiate a settlement or come to a military end (to the conflict)," Milley said.
Recall that last week the White House said that Washington would support the supply of fighter jets to Ukraine, including F-16s.
Milley explained the shift in US stance in favor of supplying Kiev with fighter jets which, in the early stages of the conflict, would have diverted funds from more urgent needs, as the creation of the army of Ukrainian air is a long-term undertaking. .
"It will take a long time to build an air force of the size and scale that will be needed," he said.
Read the Ukraine War News Latest Today on The Eastern Herald.

Source : https://www.easternherald.com/2023/05/26/russia-will-not-win-a-military-victory-in-ukraine/