In a heartwarming gesture of support for the local community, former Rubanda Woman MP Contestant Jacqueline Katabazi has donated exquisite worship items to the Ikumba Eucharistic Centre. The generous contribution has bolstered the church's transfer of the Blessed Holy Sacrament from its old sanctuary to a new building, showcasing Katabazi's dedication to her community.
Ms. Katabazi, who previously vied for the Woman MP seat in Rubanda District during the 2016 elections, has expressed her intent to once again contest in the upcoming 2025/2026 general elections. Undeterred by her past electoral outcome, she is now making a significant impact on the spiritual landscape of her community.
The handover ceremony took place at the new church building located in Hamurwa Town Council, Rubanda District. At the event, Ms. Katabazi presented a Chalice and a Monstrance, both meticulously crafted in gold. The Chalice is a ceremonial cup used to hold sacramental wine during Holy Communion, while the Monstrance is a vessel employed to display the consecrated bread of the Eucharist.
Speaking about her choice of donation, Ms. Katabazi emphasized her desire to alleviate the church's burden of procurement and logistics.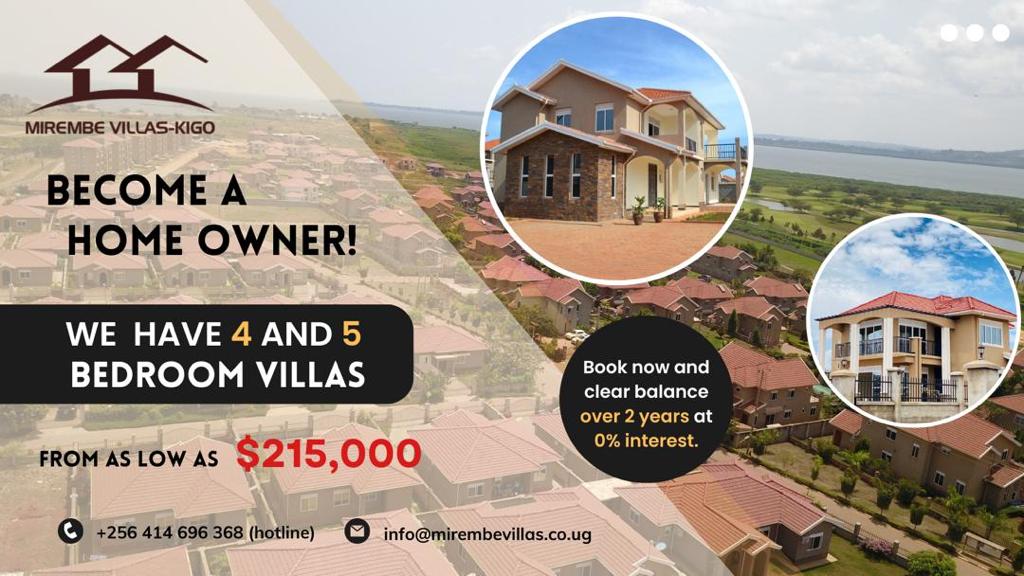 "I bought these items so that I can save the church members the burden of having to collect money for them, now that the Blessed Holy Sacrament has been transferred to this new church," she said. The exact cost of the items remains undisclosed.
Rev. Fr. Bruno Nkwasiibwe, who presided over the Mass and the donation ceremony, acknowledged the significance of Ms. Katabazi's contribution. He noted that the golden Chalice and Monstrance are typically expensive and often pose a challenge for developing churches to acquire. Fr. Nkwasiibwe extended his heartfelt gratitude to Ms. Katabazi for consistently prioritizing the quality of her donations to the church.
Dr. Narcis Kabatereine, Chairperson of the Rubanda District Service Commission, was also recognized during the event. He was hailed as a major financial supporter of the construction of the new Ikumba Eucharistic Church Building. In his address, Dr. Kabatereine attributed the successful construction to the unwavering dedication of church members who actively participated in Sunday worship and fundraising activities.
Dr. Kabatereine revealed that the transfer of the Blessed Holy Sacrament had been slated for nearly two years ago, coinciding with the commissioning of the new church building. However, these plans were thwarted by the outbreak of the COVID-19 pandemic and the subsequent lockdown measures that ensued.
Do you have a story in your community or an opinion to share with us: Email us at [email protected]



Source : https://www.watchdoguganda.com/news/20230828/158872/rubanda-former-mp-contender-katabazi-donates-to-new-church.html