The Prime Minister Rt. Hon. Robinah Nabbanja has asked Ugandans to embrace the Parish Development Model (PDM) in order to fight poverty and create wealth for themselves.
The Prime Minister made the plea today afternoon as she presided over as Chief Guest during the NRM/A Liberation Day celebrations for Kyotera District. The national day is celebrated on 26th January annually.
Nabbanja reminded the people of Kyotera about their need to participate in the PDM as a socio-economic transformation vehicle into the money economy.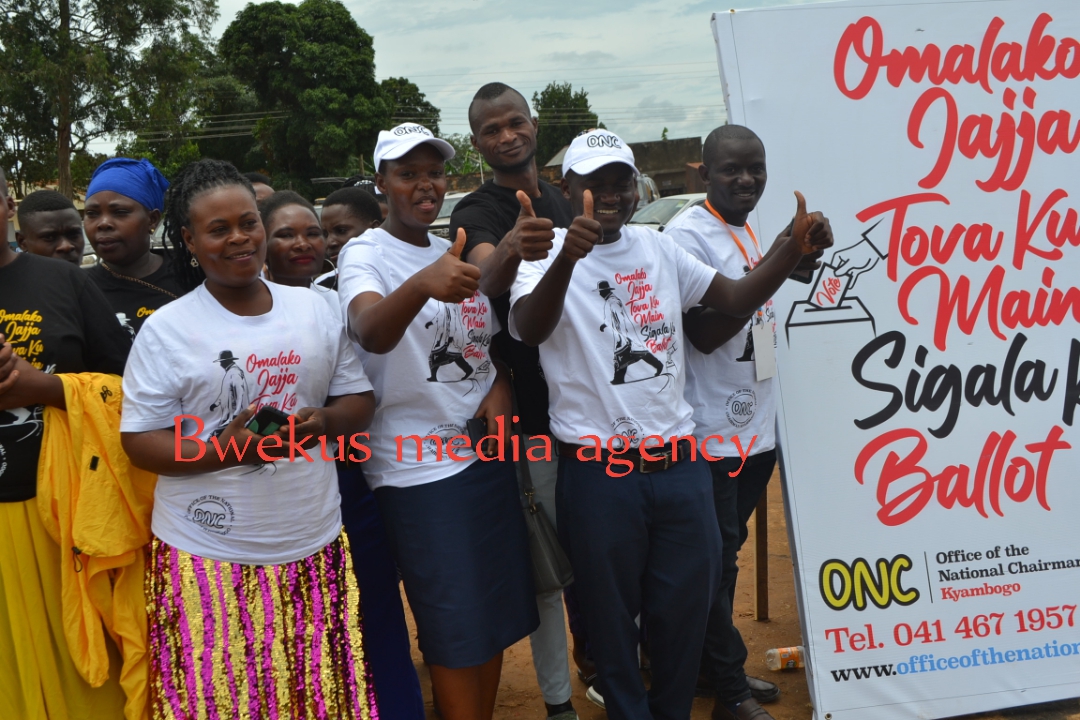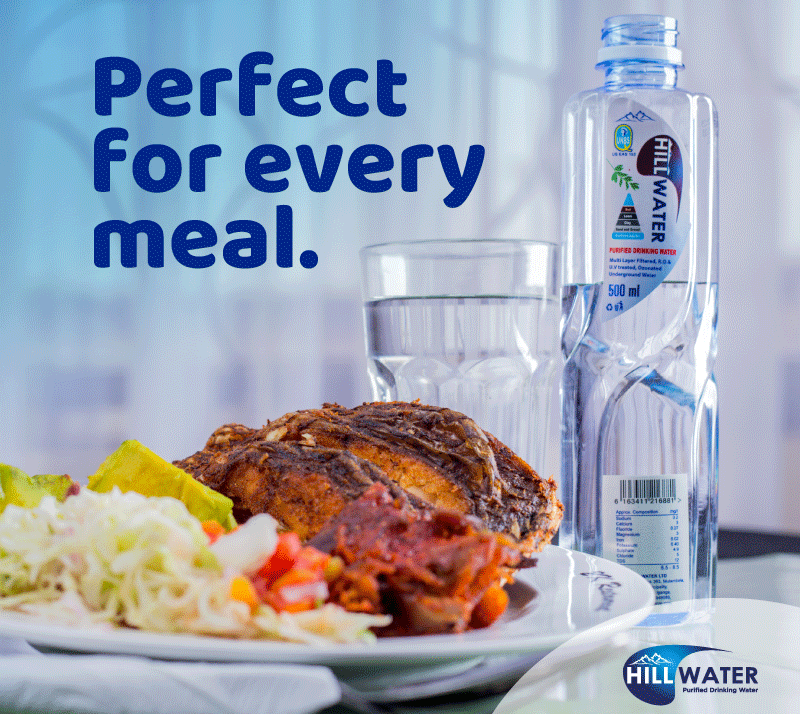 She added that NRM/A is committed to continue serving Ugandans and is strongly focused on fulfilling the 5 promises expressed in the NRM manifesto 2021-26.
In response to chants of "Mzee akomawo", she assured them that HE YK Museveni aka Mzee is to stay on the ballot come 2026, and the ongoing project of Mzee Tova Ku Main is objected to mobilizing more young people from self-seekers who are barring them from transforming their economic livelihood.
Nabbanja also supported the area LC 1 Chairperson with a motorcycle to assist him in monitoring the government projects in his village.
The Prime minister later endorsed ONC Mzee Tova Ku agenda by appending her signature on the endorsement placard.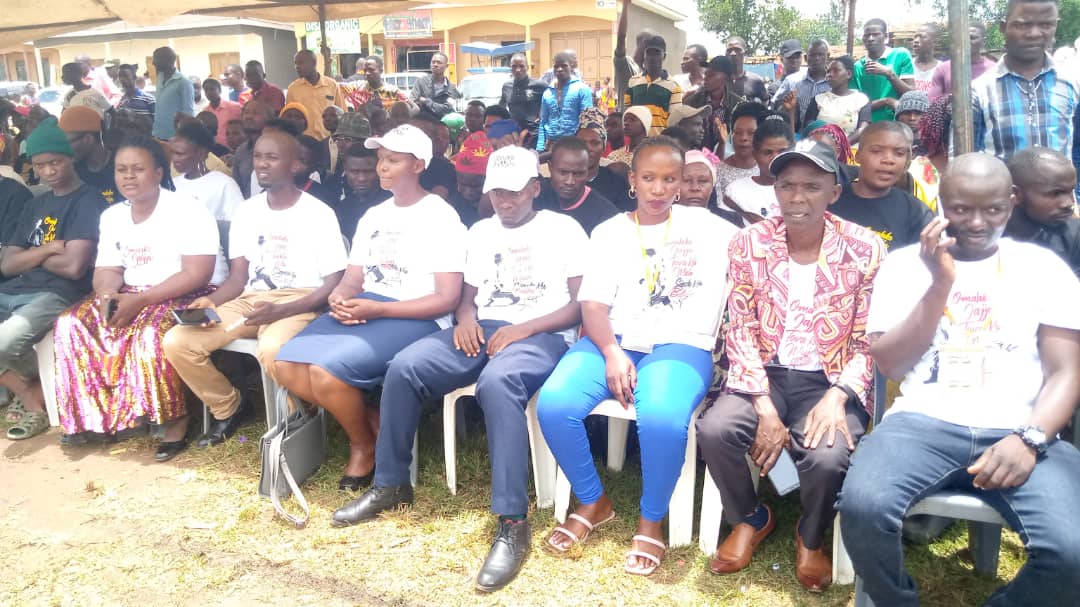 The Minister of State for Microfinance, Haruna Kasolo who invited the Prime Minister, thanked the people of kyotera district especially women for always voting for HE YK Museveni and NRM basing on his contribution to empowering women from being house managers to national leaders in all government ministries, departments, and agencies.
He asked the audience to ensure participation in the Emyooga program to be saved from high-interest loans provided by banks. He continued to request women and youth to discourage all acts of homosexuality that are speedily cropping in the society today and intensify the right moral informal education in the household to protect infants from the danger of LGBTQ.
Do you have a story in your community or an opinion to share with us: Email us at [email protected]



Source : https://www.watchdoguganda.com/news/20230318/151018/pm-nabbanja-endorses-oncs-mzee-tova-ku-main-campaign-rallies-ugandans-to-embrace-pdm.html