Russia-Ukraine war: Photo gallery, May 24, 2022
We're sorry, this feature is currently unavailable. We're working to restore it. Please try again later.
12 Images
In the first of what could be a multitude of war crimes trials inside Ukraine, Russian sergeant Vadim Shishimarin, 21, was sentenced for the killing of a 62-year-old man who was shot in the head in a village in the northeastern Sumy region in the early days of the war. Shishimarin, a captured member of a tank unit, apologised to the man's widow in court.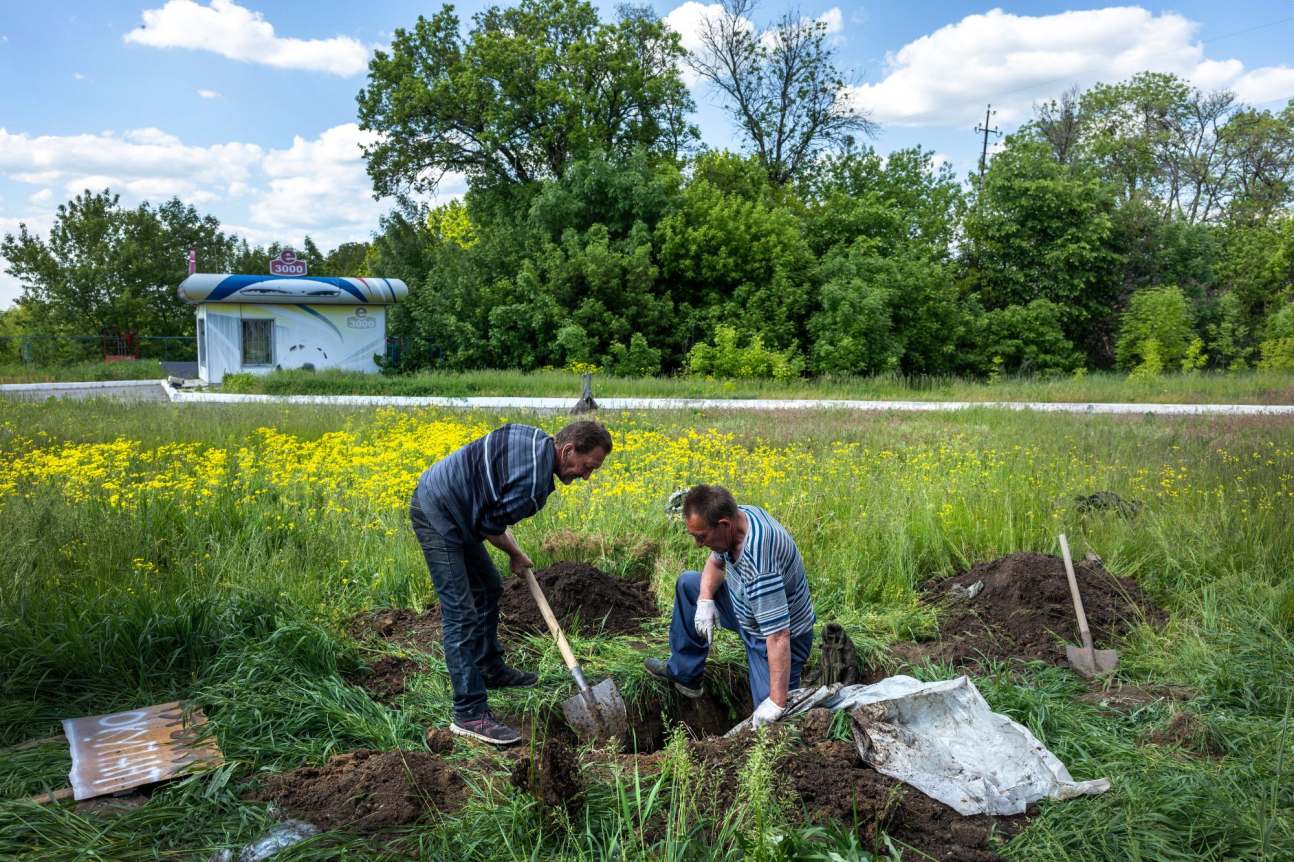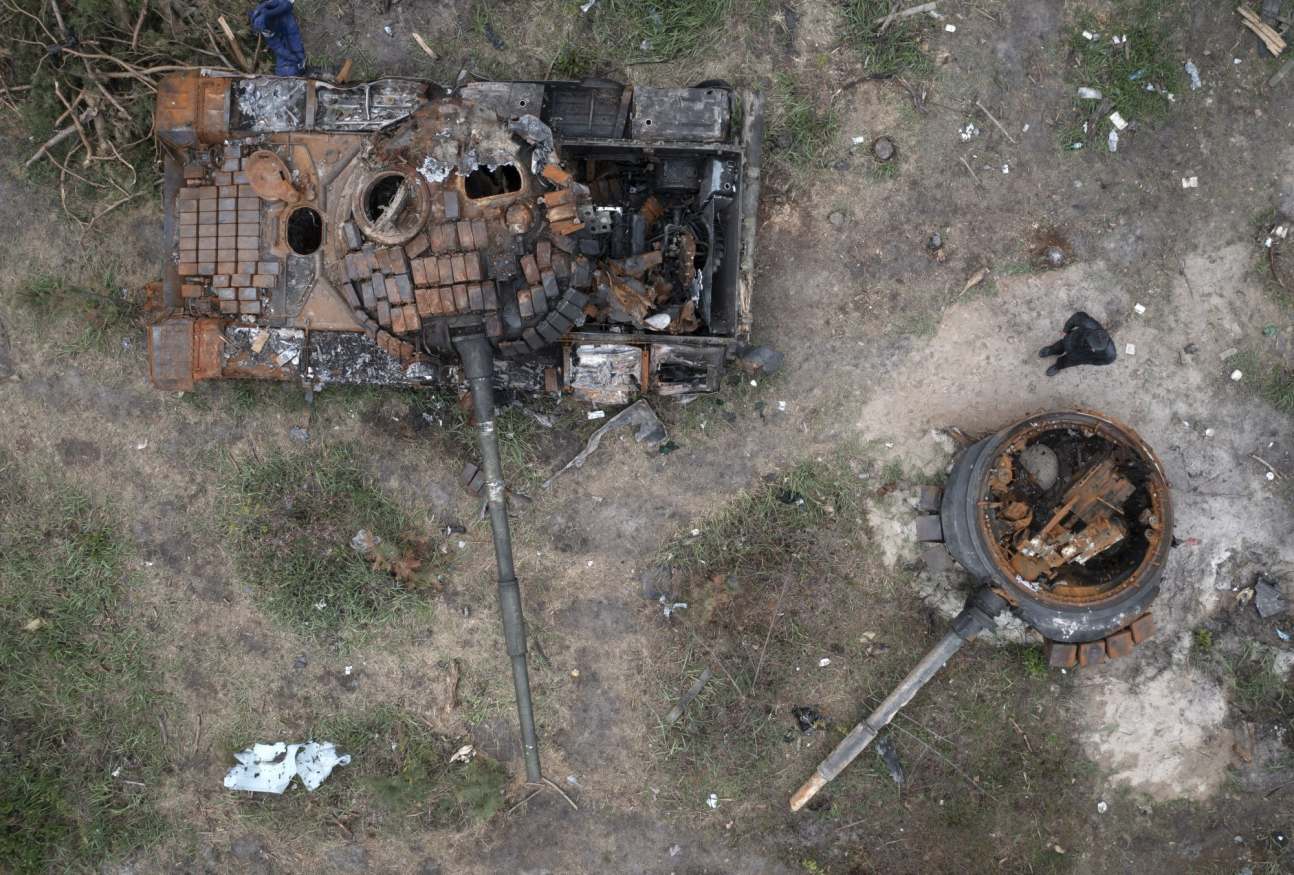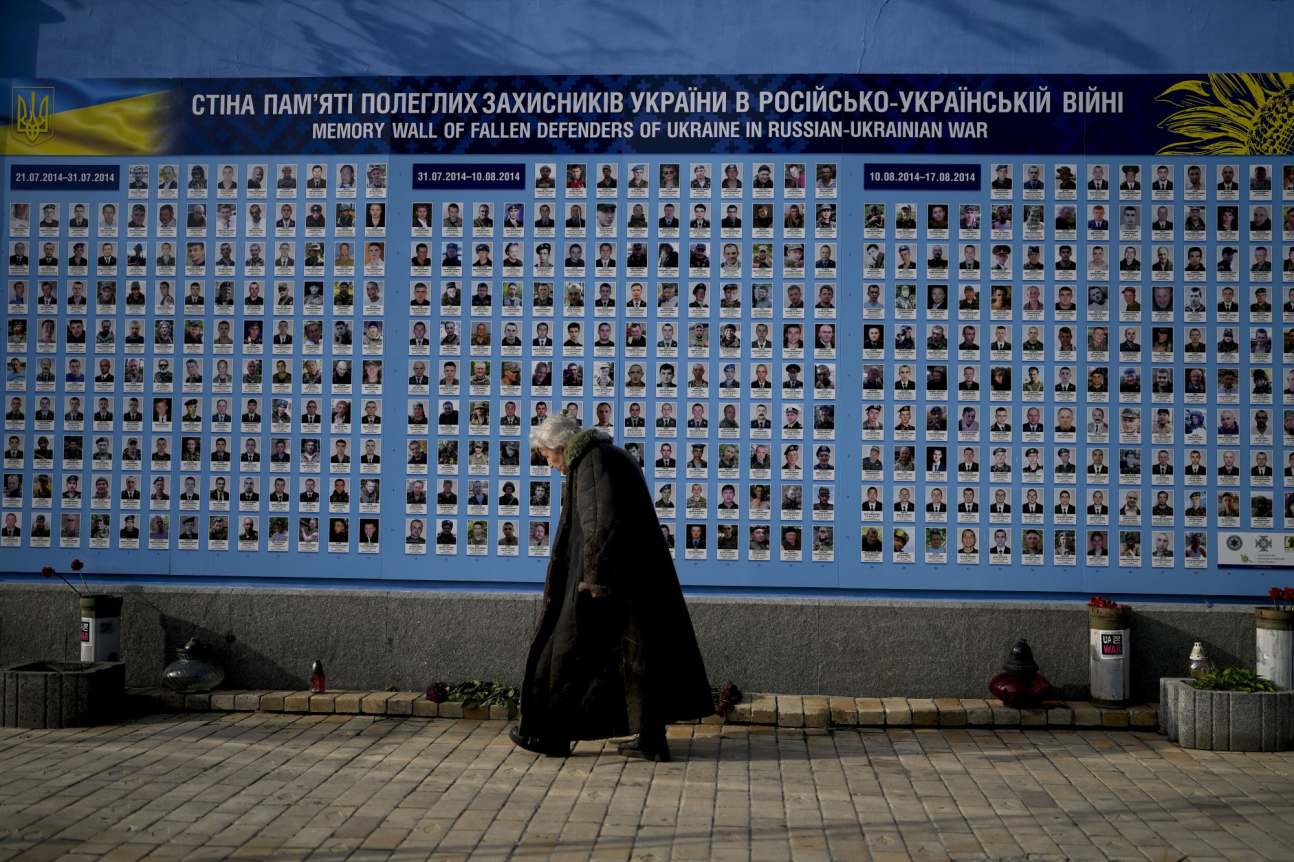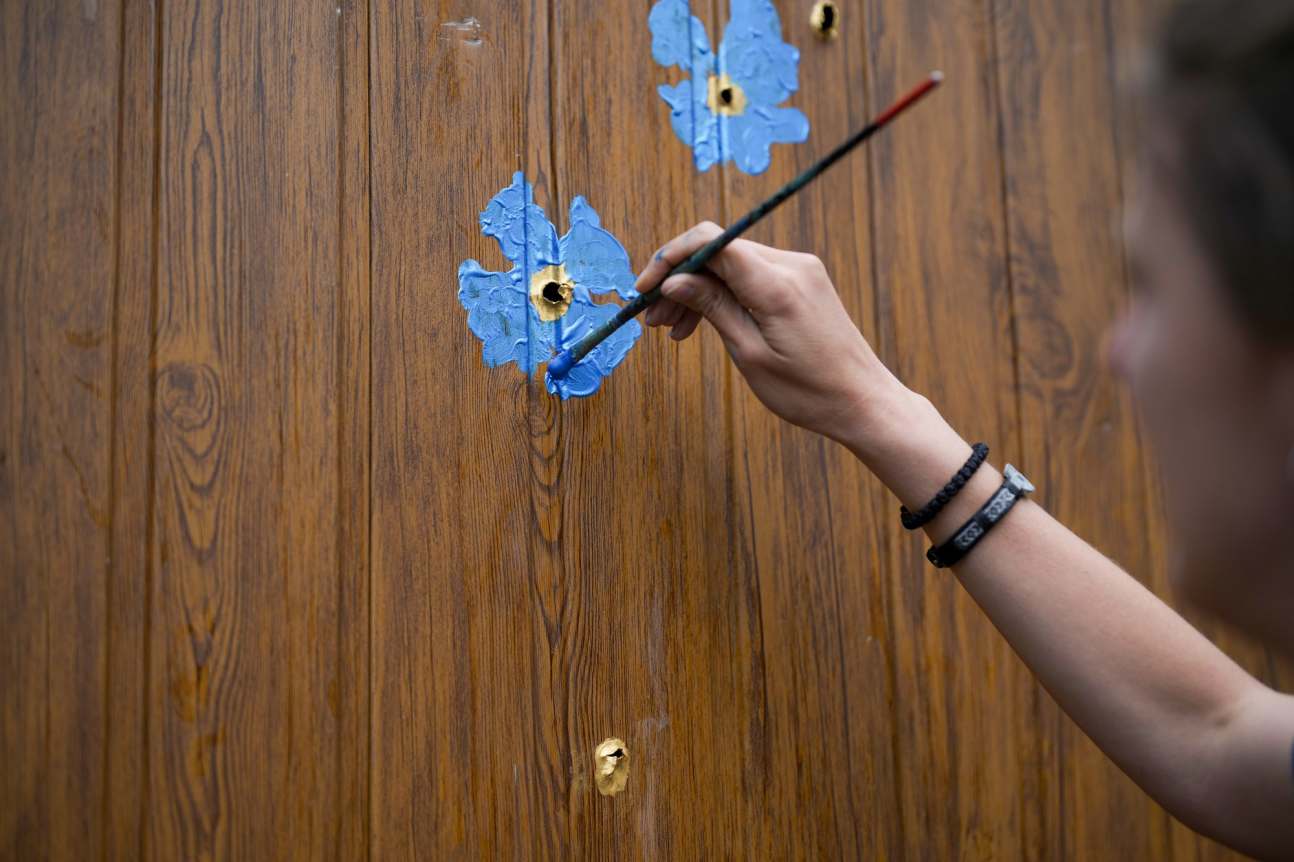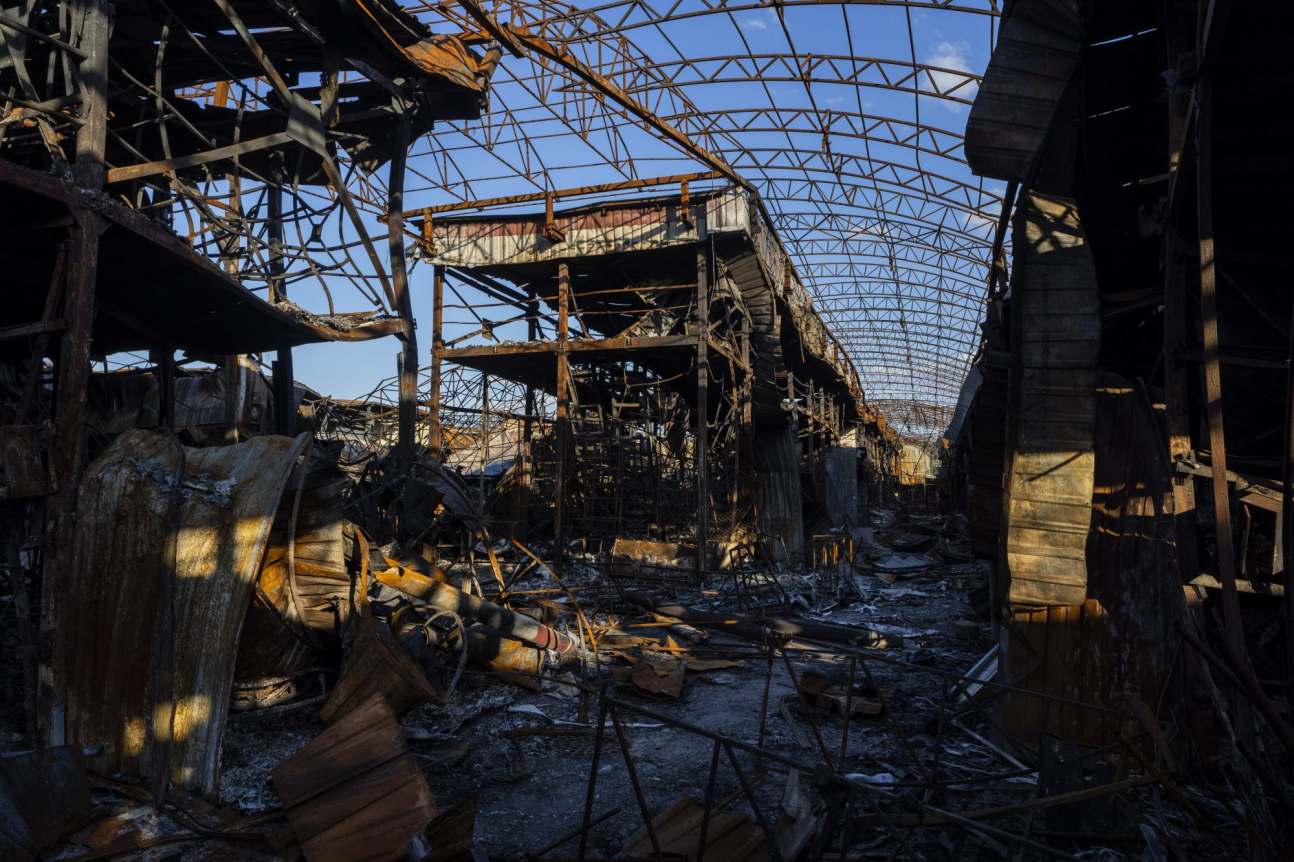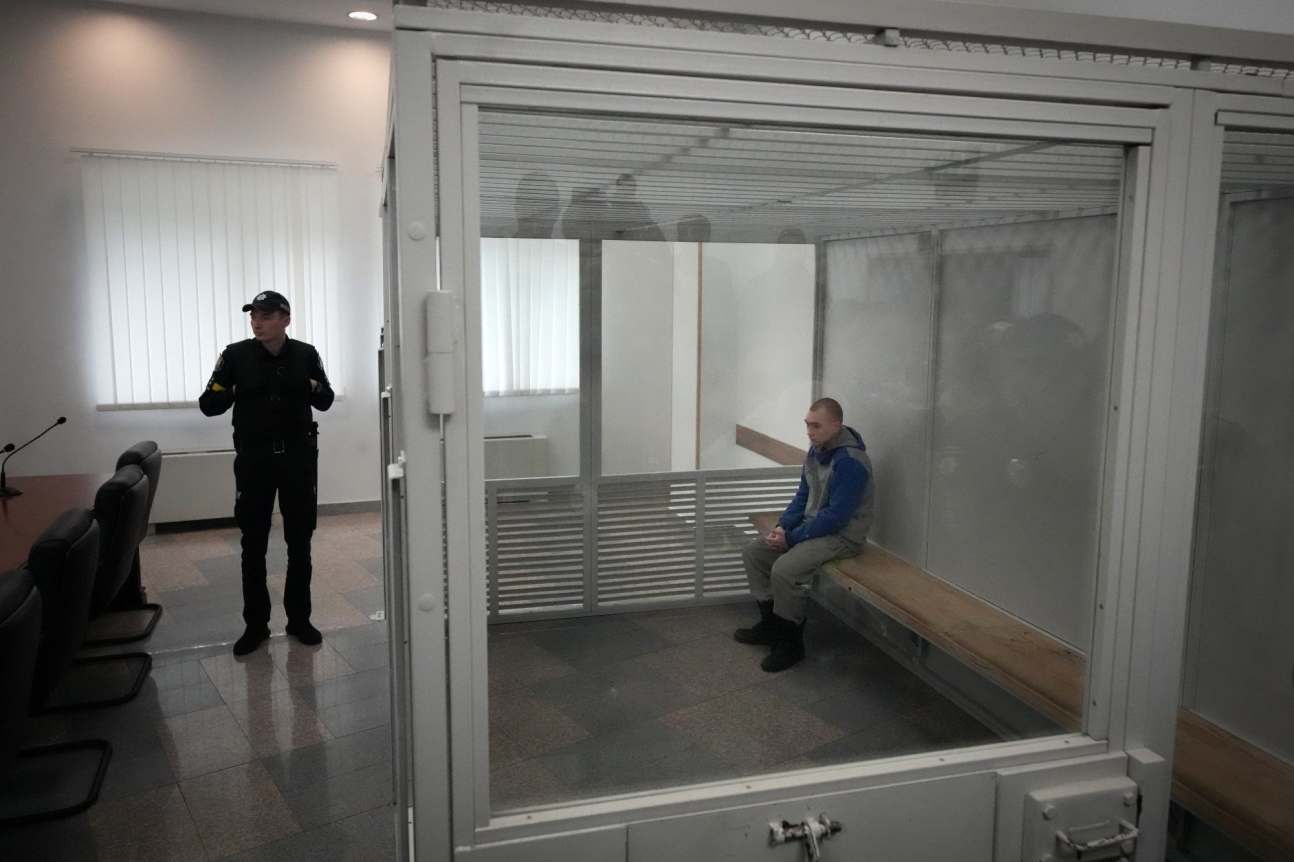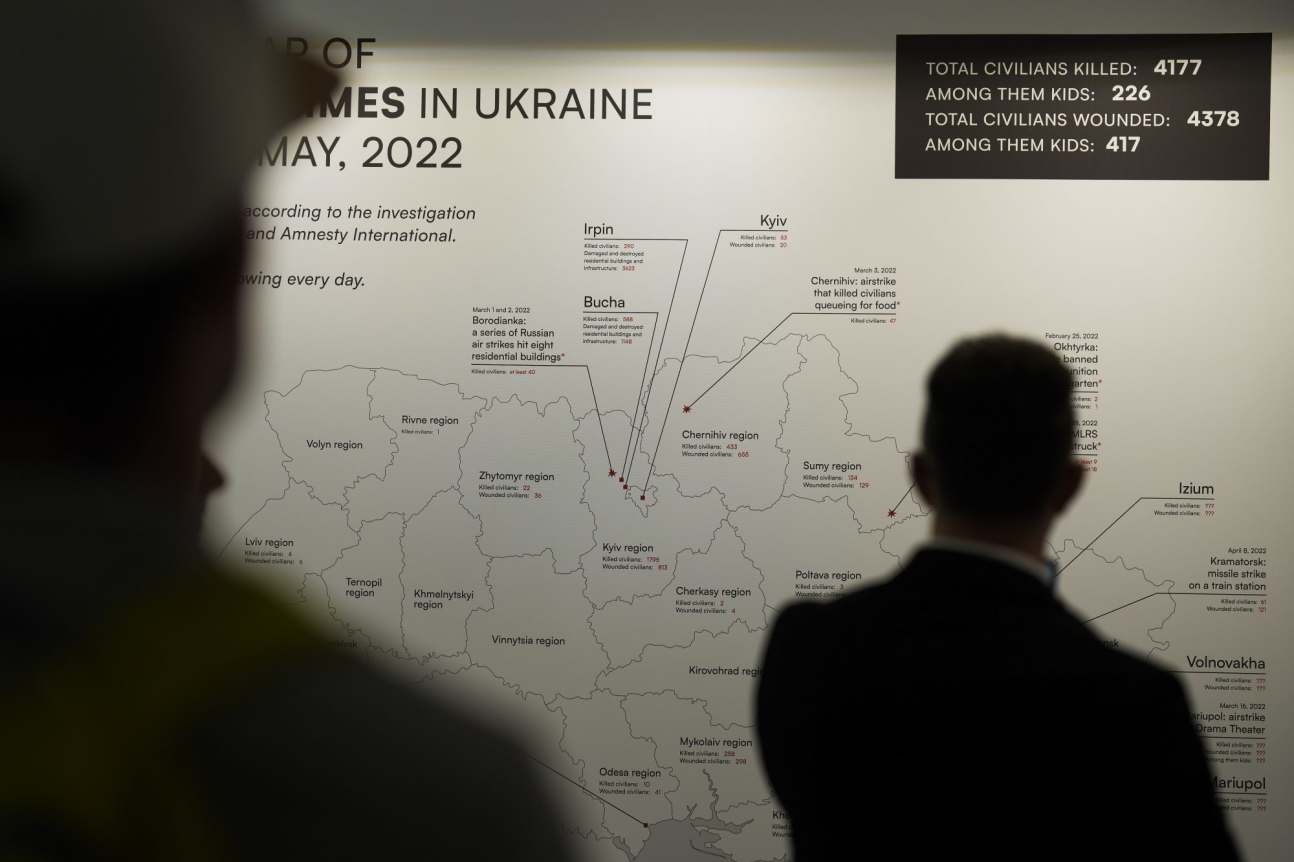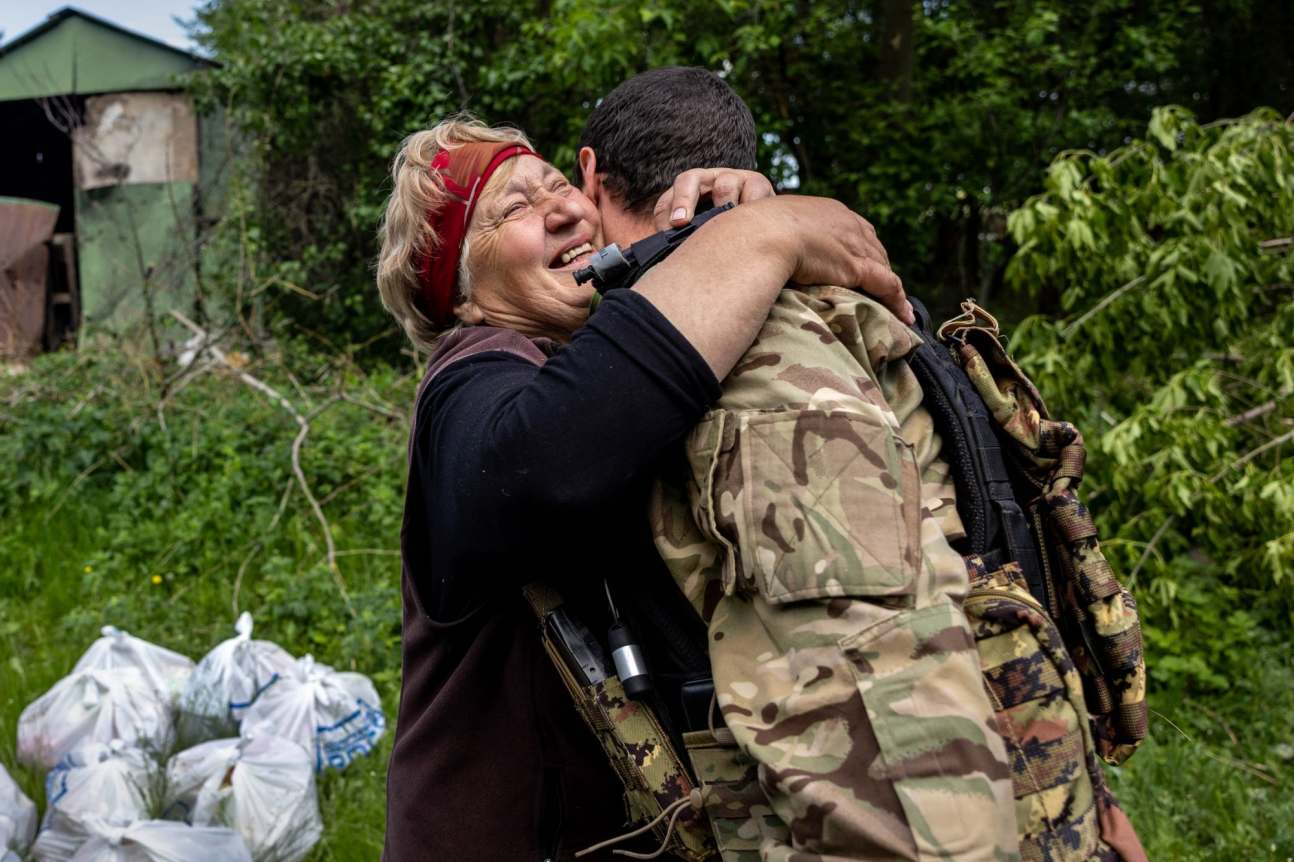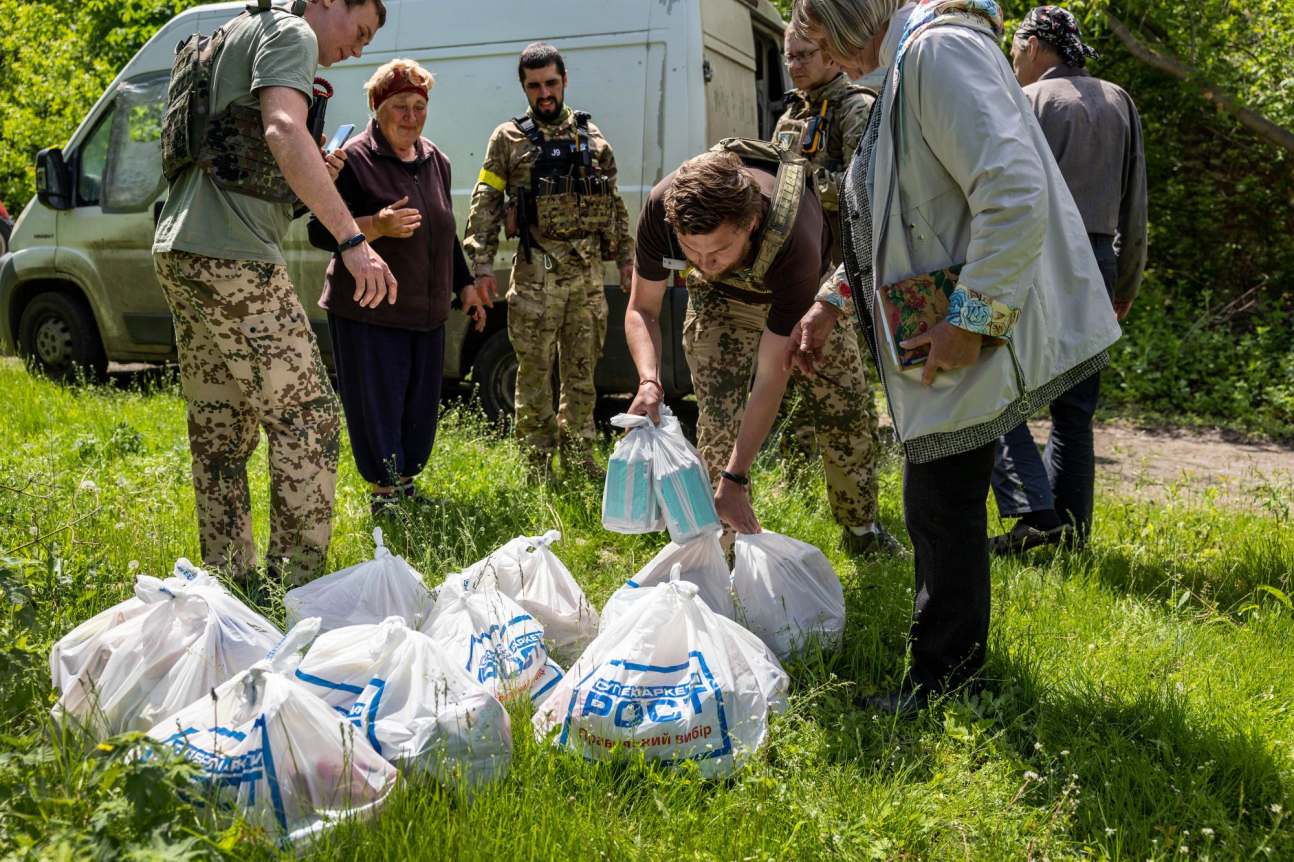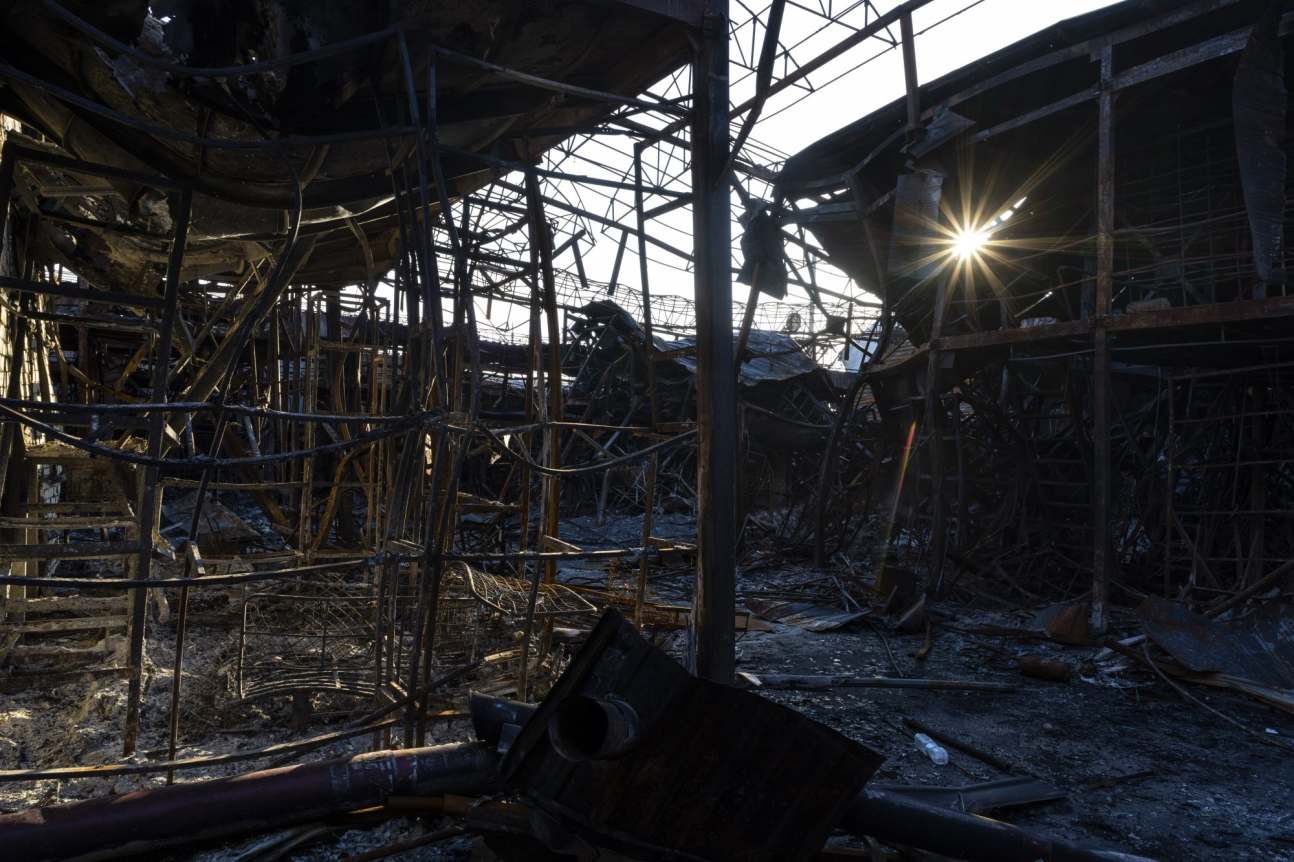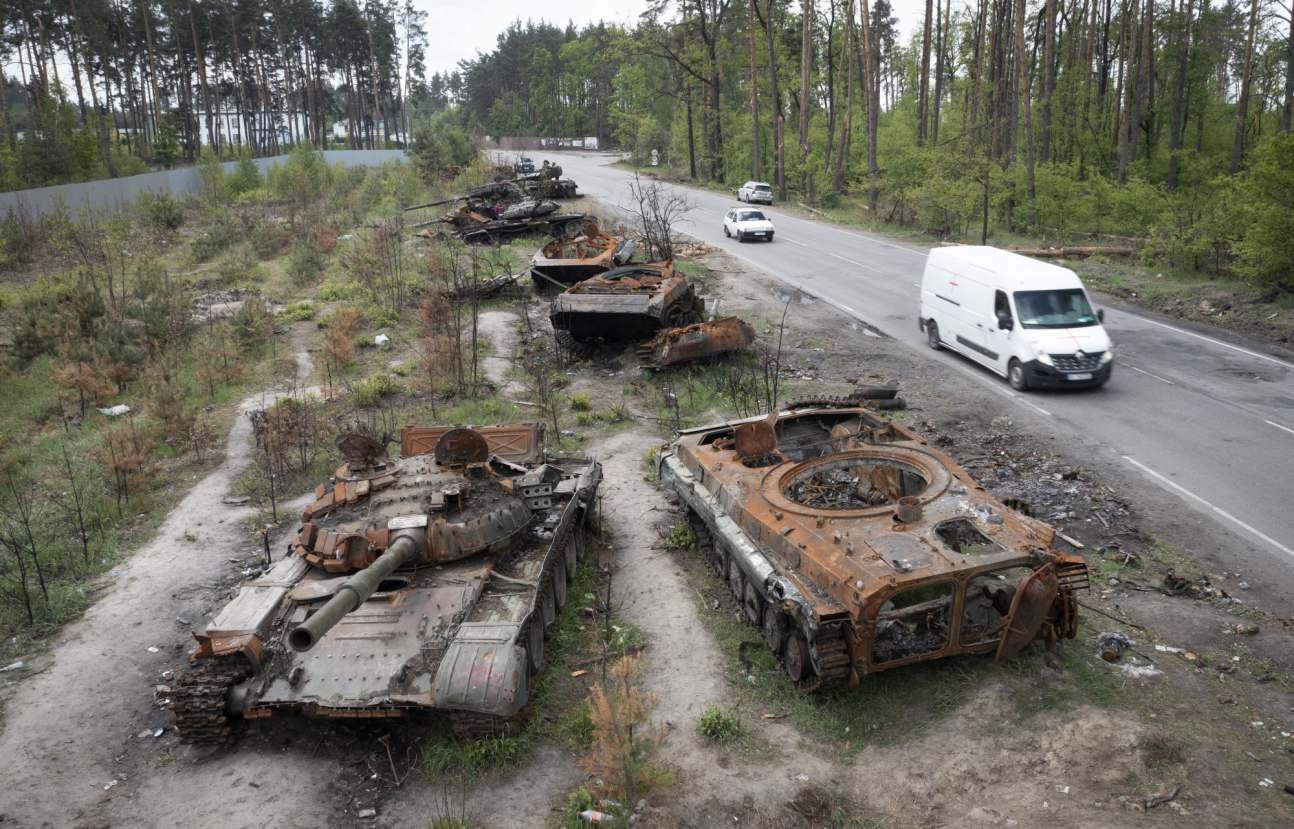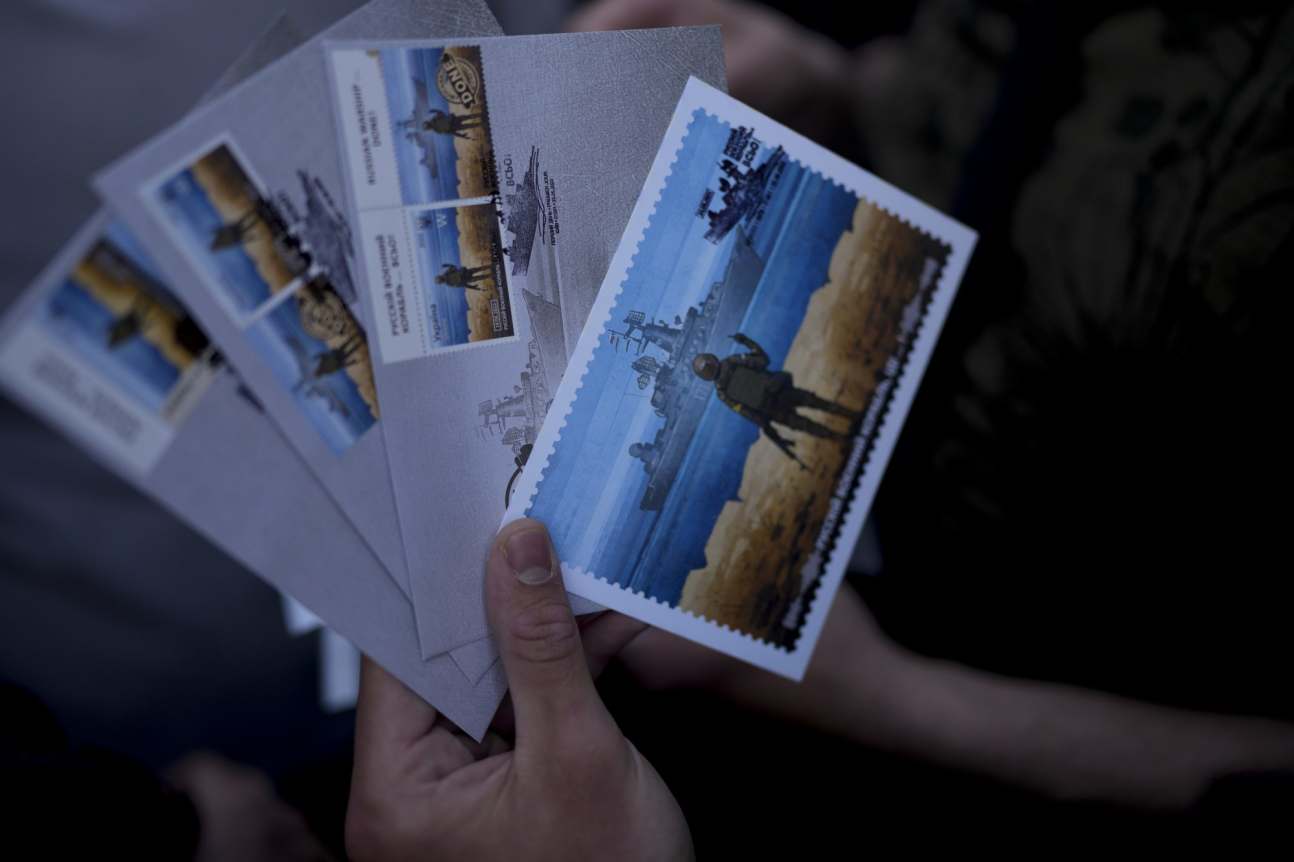 Source : https://www.smh.com.au/world/russiaukraine-war-photo-gallery-may-24-2022-20220524-h23z3p.html?ref=rss&utm_medium=rss&utm_source=rss_world