Fazul, a Tanzanian national was killed with one other ADF fighter in the general areas of Alungupa, North Kivu Province.
Relatedly, on 23 August 2023, the joint forces under the UPDF 3 Mountain Battalion in the general area of Kanana, Makisabo, North Kivu Province, were able to put out of action two ADF fighters and recover two SMGs, four magazines, 84 rounds of ammunitions and one military radio.
The joint forces continue to pursue these terrorists from all corners of the jungles.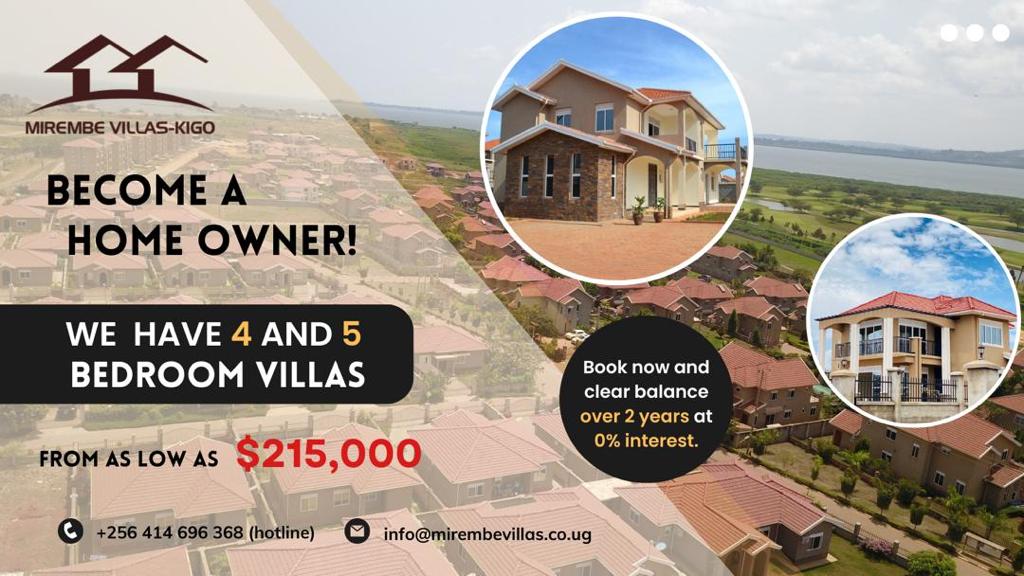 The joint forces, however, appealed to the ADF fighters to surrender and benefit from the Uganda government amnesty that is still in force to those who opt to give up on the rebellion.

Source : https://www.watchdoguganda.com/news/20230826/158810/operation-shujaa-update-one-adf-commander-and-three-others-put-out-of-action-two-smgs-recovered.html