We shall be casting light , on the distinctive hierarchy of the powerful yellow party ;
The NRM, like all revolutionary organisations, has a fecundity of ancient heritage , wherein it's founding fathers like YOWERI MUSEVENI built a sanctuary of transformative welfare for Uganda and Africa. As nations pay homage to such heroic men, we shall categorize them as the Ancient sages,and surely this, is the first golden order.
Next, it's evident by state Prefecture , that Museveni has well trained officers , whose matrix of intelligence is a practical inundation to dismantle any enemy force .these officers are in both conventional and quasi intelligence agencies.
Amazingly, they command respect even within the corridors of Mossad and MI6. Because these officers are very efficient and very competent, we shall refer to them as classical narks, and this of course, is the second golden order.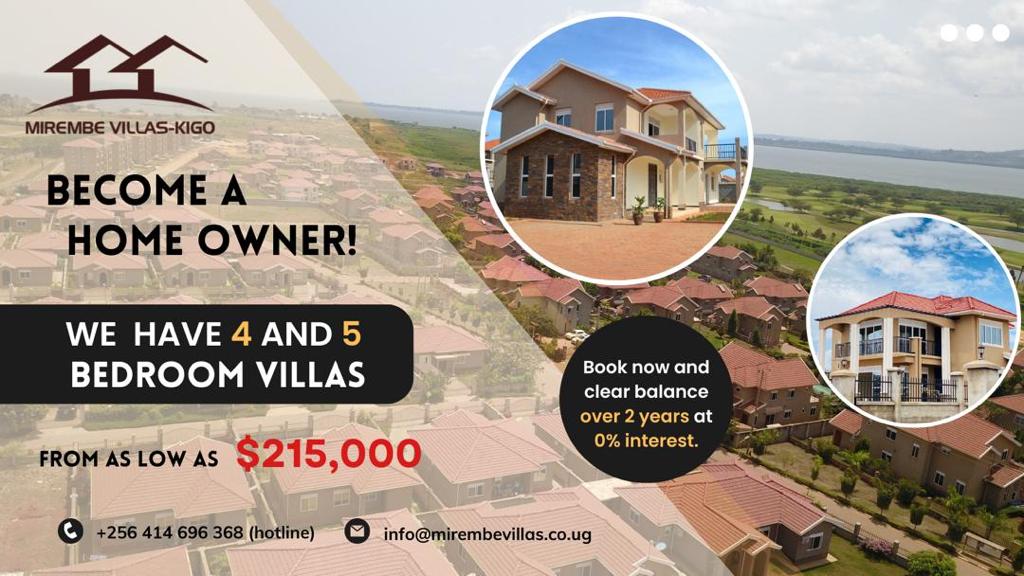 Next, as well configured by state nomenclature , the NRM has global lobbyists , in all governments across the world, whose defined role is harnessing investments and donations. By scholarly training these men and women can easily convince IMF, world bank and wall street tycoons , to financially leverage development programmes in Uganda and Africa. By distinctive observation, this category is of plenipotentiaries, and surely it's the 3rd golden order.
Next, in Comparative dissection of Government operations, Museveni has competent women and men he consults on matters of social exegesis and popular welfare. This category has cabinet ministers ( not all) and by market exemplification, we categorize this as the 4th golden order.
Next, as sovereignty deems, every knot fathomable and cannot be untied by the law is cut by the sword. Museveni has built a first class armed force called UPDF, admired across the world. May the honour and esprit de corps of all celebrated officers in marine and infantry , airforce and artillery , remain a shining light , for the advancement of pan Africanism, as surely this, is the fifth golden order.
Next, as the citadel of civilisation shows, Museveni is a very successful head of state.like all Chief Executive officers, he is well endowed in hiring lawyers, economists,engineers, etc , in mitigation of socio economic progress .some of these professionals are yellow caders, others are free thinkers, others are strategic merceneries, but one good thing, they perform with results.its now evident, the descriptive symbolism of this group, is the sixth golden order.
Next, by primogeniture and grooming, Museveni being a wise leader, has nurtured some young men and women majory in UPDF and viable state corporations , who will efficiently run the state and government , once the NRA fathers peacefully retire. Some of these young guys are products of sanhurst, Havard and London school of economics.
May the Holy Spirit GOD so right and true, illuminate their paths, for reasons concealed to the architecture of heaven, they belong to the most admired category, beyond reasonable doubt is the seventh and best golden order.
( Mathias Lutwama is an African Nationalist. He is also Deputy Resident District Commissioner Kiboga, sms 0786672301)
Do you have a story in your community or an opinion to share with us: Email us at [email protected]



Source : https://www.watchdoguganda.com/op-ed/20230527/154292/mathias-lutwama-on-the-seven-golden-orders-of-the-movement.html