Netted culprits of electric equipment vandalization are to be slapped with murder and terrorism charges in courts of law, according to the information from Police Spokesman Fred Enanga.
This marks a significant change of strategy by instituting more lethal measures to neutralize vandals who have exacted devastating impact on national electricity infrastructure.
On Friday Last week, the President of Uganda H.E Gen. Yoweri Museveni warned that vandals will pay a heavy price for their malicious activities which have cost the state billions of shillings.
"Those vandals will not like it. It will be six feet under," Museveni warned on Friday.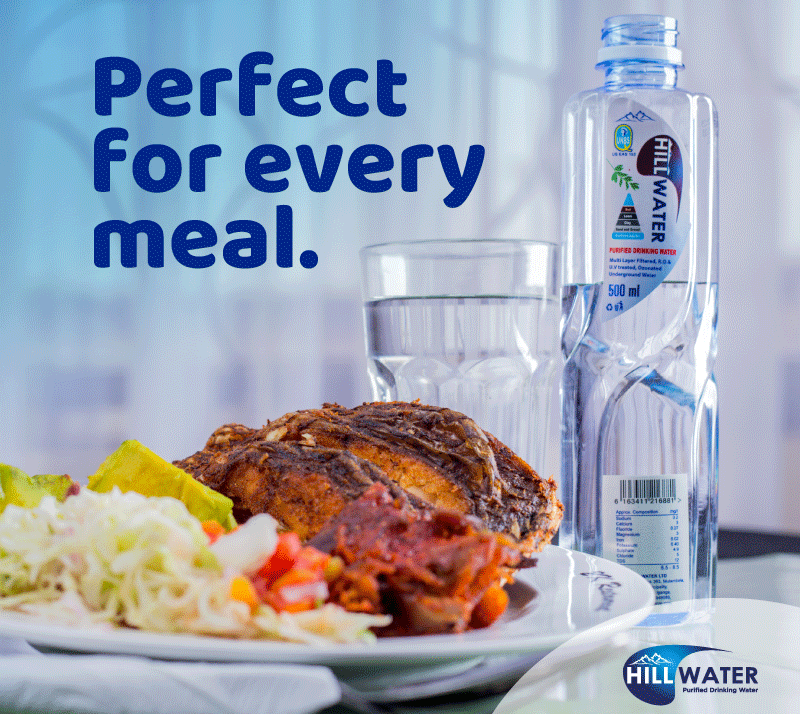 Previously, netted vandals were charged with theft and malicious damage of state equipment in courts of law.
However, after loosing colossal sums of money annually to repair and replace vandalized electric equipment through theft of tower metals, oil from transformers, electric wires, government has decided to rethink its strategy to end this phenomenon once and for all.
While addressing the press in Kampala in November 2022, the Minister of State for Energy Hon. Opolot Okaasai noted that the country looses about UGX. 2 billion annually to electricity infrastracture vandals.
It should be recalled that last week, 5 employees of Polocom Tech Engineering Services in Kampala were arrested by security operatives in Mbarara after a tip of from the intelligence, in possession of 500 metre-electric wires that had been stolen.
Fred Enanga while addressing journalists on Monday said that among the arrested are employees from UMEME, an indicator that some of these acts of vandalism are insider operations, graced by some of UMEME workers.
"Most people say terrorism is only related to brutal acts like detonating bombs, suicide bombing, planting roadside and car bombs, shooting, yes all these fall in the realm of terrorism but we are also looking at terrorism which arises out of continuous acts of sabotage and destruction of public property," said Enanga, adding;
"Going forward, any agent, collaborator ,dealer or broker of any utility infrastructure like those involved in smelting and scrap buying and selling risk terrorism charges if found with any exhibit related to critical utility infrastructure like cables. You will be charged with terrorism."
Jonan Kizza, the spokesperson for Uganda Electricity Distribution Company Limited (UEDCL) said that rampant theft of electric equipment has led to deaths of many citizens, and also supported the move to slap vandals with charges of murder and terrorism in courts.
"Vandals make off with vital electric equipment stationed at health centers, something that endangers operations and processes at these health facilities. In hospitals electricity may be cut off at a time when mothers are in the delivery process, operation of fridges, some processes need electricity 24/7. In case of any disruptions, it can lead to death. So vandalization of electric equipment is tantamount to terrorism," said Kiiza.
"In Buyende, a transformer stationed near the hospital was disabled by vandals who mounted the pole, fractured it and made off with oil."
In February 2022, MP for Bukoto East Hon. Ronald Kanyike while addressing the Parliamentary Committee on Environmental and Mineral Resources, revealed that security operatives connive with vandals to do away with electricity infrastructure, something he said has led to the persistence of the vice.
Do you have a story in your community or an opinion to share with us: Email us at [email protected]



Source : https://www.watchdoguganda.com/news/20230124/148560/electricity-infrastructure-vandals-to-face-murder-and-terrorism-charges-police.html