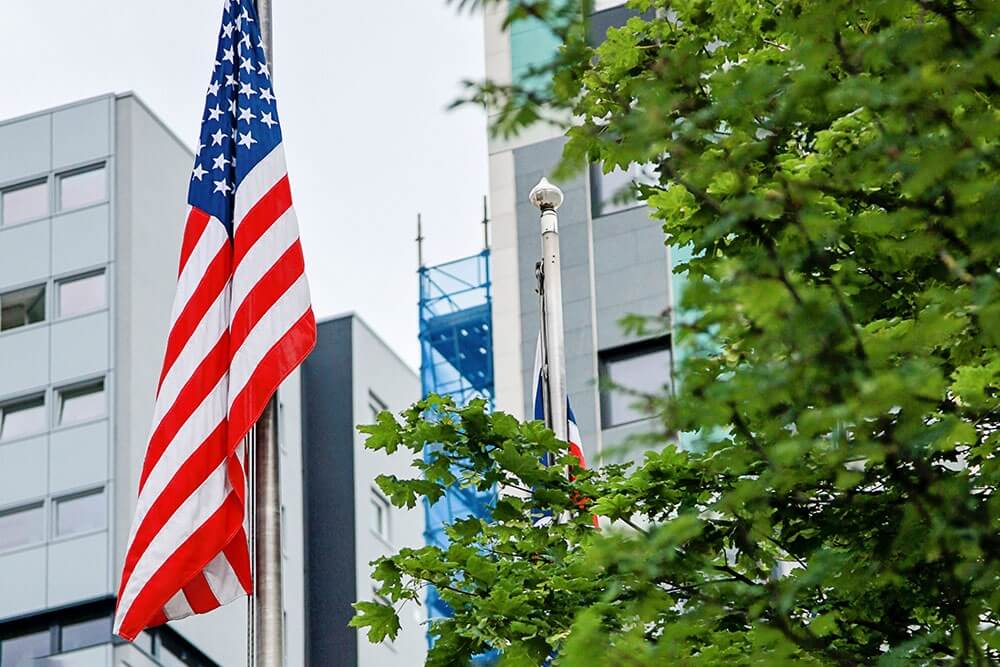 The two sides have narrowed their differences in talks in recent days, although agreed details are preliminary and no final agreement has been reached, agency sources said. The two parties have not yet agreed on the amount of the borrowing limit. Under the terms of the new deal, US defense spending could increase by 3% next year, in line with US President Joe Biden's budget request.
The deal will also include steps to upgrade the national power grid to renewable energy, a key climate challenge, as well as accelerating permits for pipelines and other fossil fuel projects backed by the Republican Party, officials said. interlocutors. The New York Times previously reported that negotiators were closing in on a debt limit agreement.
On Thursday, Biden said "there will be no default in America." The White House chief said he had "several productive conversations" with House Speaker Kevin McCarthy. "The only way forward is a bipartisan agreement, and I believe we will reach an agreement that will allow us to move forward and protect American workers in this country," said the American president.
Read the Latest Science and Technology News Today on The Eastern Herald.

Source : https://www.easternherald.com/2023/05/26/bloomberg-negotiators-in-the-united-states-have-moved-closer-to-a-deal-to-raise-the-national-debt-ceiling-reuters/