Betrayal is a painful reminder that not everyone is worth to be trusted, today this saying was vividly displayed on Dr Kizza Besisgye's face when the Police under Amuriat and Nandala's orders refused them to hold their delegates' conference.
As it had been communicated earlier this week ,the Forum for Democratic Change (FDC) Katonga faction was to hold an Extraordinary Delegates Conference in Busabala.
Francis Mwijukye, the Deputy Treasurer of FDC assured the delegates that the Delegates Conference would proceed, despite a court injunction.
Tuesday was the long-awaited day, however, Police on the orders of the party's Secretary General, Nathan Nandala Mafabi, and President Patrick Amuriat Oboi cordoned off both Katonga Road offices and Busabala, refusing any person from accessing the vicinities especially at Busabala where the conference was to take place.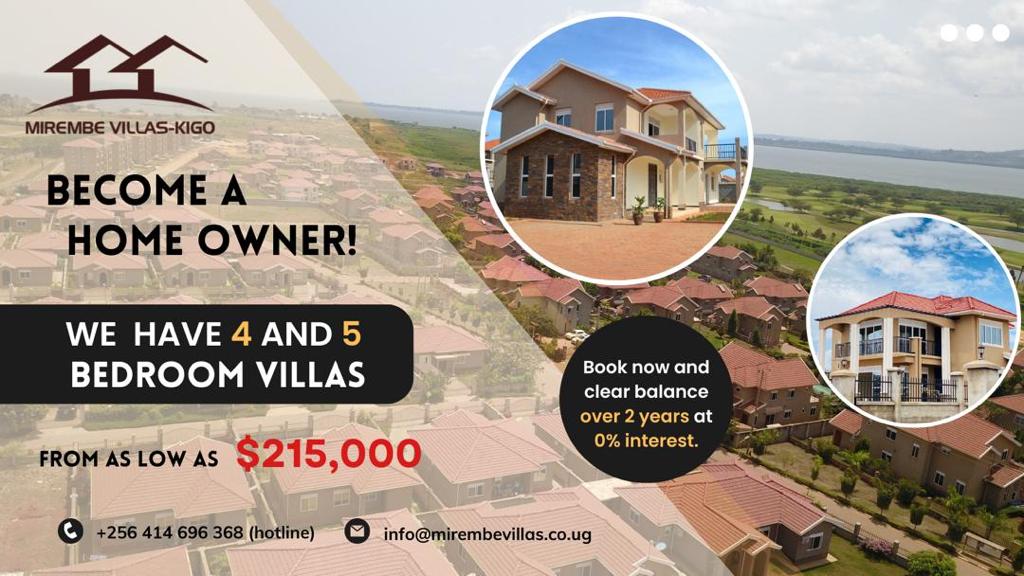 Delegates were supposed to first gather from the offices at Katonga Road, and then proceed to Busabala; however, due to the road barriers by Police at Busabala, the conference was held at Katonga.
While addressing the delegates, the four-time presidential Candidate, also one of the founding members of the FDC, Rtd Col Dr. Kizza Besigye expressed his deep painful disappointment caused by the betrayal of his long-time comrades in the struggle; Amuriat and Nandala.
Besigye explained that while forming the FDC from the Reform Agenda, members set a task for themselves to end military rule in Uganda however it is now sad that those he planned with have now joined the side that they have been fighting against.
"We set ourselves a task to end military control of our country. The latest military Junta being Gen Museveni. That task, unfortunately, we have been pursuing has been bedevilled by the betrayal from those that we trusted with the leadership of our party. It's a very sad day indeed that leaders in Uganda continue to betray those who put trust in them," he said.
He also informed the delegates who were present that now they are not only being hunted by Gen Museveni but even their former colleagues are hunting them.
"We must also be aware that it's not just the Junta hunting us, tear gassing us but it's now the Junta together with our colleagues. Those we trusted to lead us, cause the change for which FDC was set up and this did not come as a surprise as we have been saying because the Junta set out to end all voices of change," he said.
Do you have a story in your community or an opinion to share with us: Email us at [email protected]



Source : https://www.watchdoguganda.com/news/20230919/159853/besigye-nandala-and-amuriat-have-joined-gen-museveni-to-fight-their-own.html