Afreko Media is once again making headlines with the exhilarating announcement of its acquisition of Gamblers.Africa, a prestigious online portal connecting enthusiasts to the premier online casinos available in diverse African countries. This pivotal move follows the firm's acquisition of BettingCompaniesAfrica (BCA) in March 2023, illustrating a clear trajectory of strategic growth for Afreko Media in this year alone.
In this remarkable merger, the unwavering commitment to transparency and authenticity shared by both entities stands to uplift the African betting landscape to unprecedented heights. Afreko Media, a name synonymous with strategic prowess in the media sector, alongside Gamblers.Africa's rich reservoir of iGaming insights, marks the beginning of an exciting new chapter filled with informed choices and first-rate betting experiences for African enthusiasts.
Joseph Muchiri, a seasoned Content Specialist at BettingCompaniesAfrica, expressed fervent excitement over the merger, stating: "This is a time of vibrant evolution for us. Incorporating Gamblers.Africa into our robust portfolio amplifies our reach while promising a richer and more inclusive experience for our users. The platform has a remarkable legacy of guiding users to the finest online casinos and sharing timely news, aligning seamlessly with our existing roadmap at BCA to steer users towards only the best betting avenues in Africa."
Through this acquisition, Afreko Media signals its fortified commitment to spearheading advancements in the African betting and iGaming sectors. The collaboration promises a harmonious amalgamation of BettingCompaniesAfrica's insightful sportsbook analyses and Gamblers.Africa's specialist knowledge in casino and iGaming, creating a one-stop destination for all betting aficionados in the continent.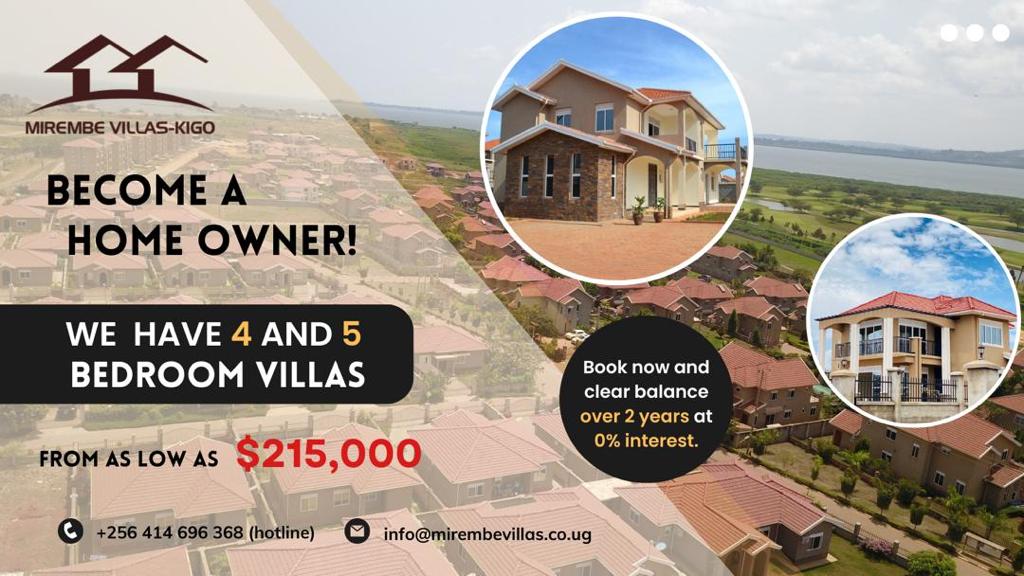 Muchiri further noted, "Our guiding vision has always been to streamline and elevate the betting journey for African players. This acquisition moves us a significant step closer to realising this vision, pooling our collective strengths to forge a product that is genuinely unparalleled in the market."
Afreko Media, through its discerning acquisitions, is on a steadfast journey to secure Africa's prominent position in the global betting arena, offering audiences not just information, but knowledge that is both reliable and comprehensive, fostering a more enlightened betting community.
Do you have a story in your community or an opinion to share with us: Email us at [email protected]



Source : https://www.watchdoguganda.com/sports/20230919/159855/afreko-media-seals-another-monumental-deal-with-the-acquisition-of-gamblers-africa.html